ACTIVITIES AND FACILITIES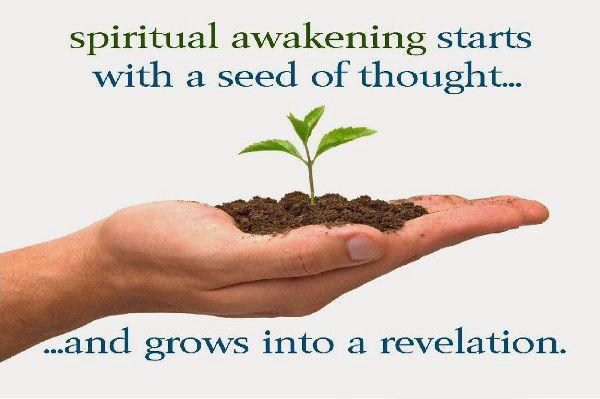 Watch Star
The Society holds prayer meetings twice a week (Friday evenings and Sunday mornings). Services are also conducted at the request of members and well wishers for occasions such as birthdays, weddings, memorials and thanksgiving services.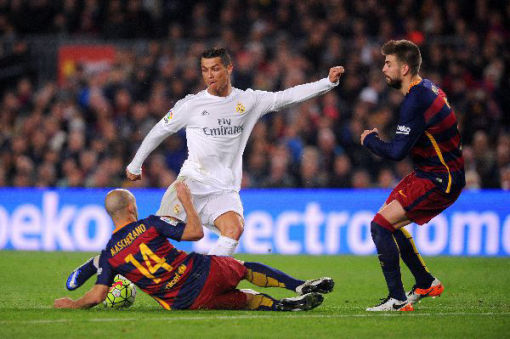 Sporting Activities
All children are required to participate in at least one of above the classes. They are graded sent for tests and competitions,The Center has a variety of indoor and out door sporting activities.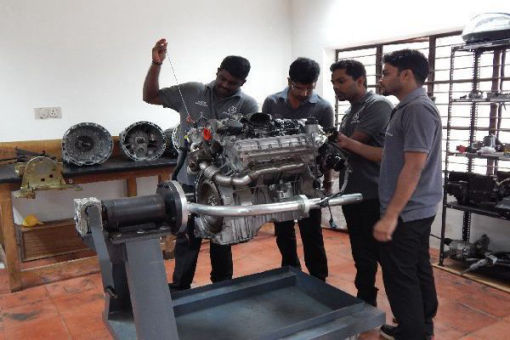 Vocational Education
Children found to be skill orientated are further sent for vocational training where they can further excel in the trade of their liking.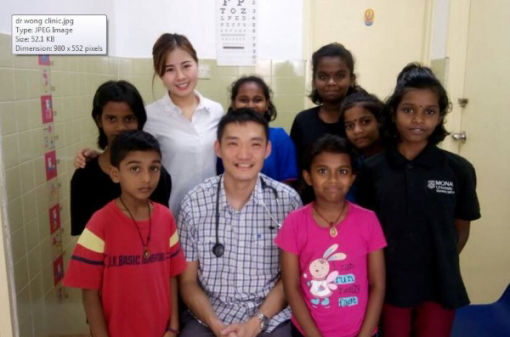 Facilities
The Home caters for the needs of the children with medical which is administered by a stay-in nurse-aide and visiting doctors. Other facilities like laundry, computer literacy are being provided.